Welcome to DominantDesigns Home Page
What Were Looking For..
Were looking for Fast - Nice cars. We are not looking for rice. We hate rice out mexican mobiles. We look for JDM, Hooked up but kinda stock, and Super FAST. We except nice Motorcycles ,JDM, USDM, and Hot Rods.
Were always Recruiting Racers...We Need Some More Street Credit..VP/Co-Founder All Motor
All motor 92 Prelude SI. AEM Ram Air-Mugen Headers-High flow cat- Greddy Evo CatBack- Ported and Polished Head 200hp to the Wheels. Stock H22 Eater..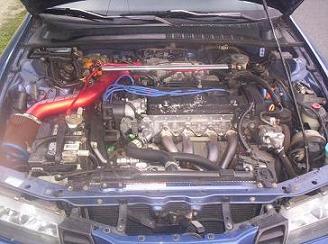 Always Recruiting!
President/Founder - Bumper is now Painted has Full Leather Interior.~UnderConstruction~
This Prelude is compeletly stock in the engine department but still very very fast. I raced a 2000 mustang v6 and i smoked it. This mustang had a magnaflow exhaust intake and headers and it got beat by a 2.3 4 cycl. Yea he was mad.